Companies that trust us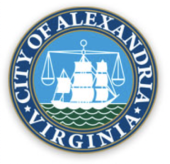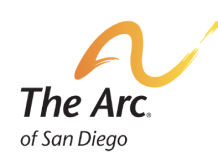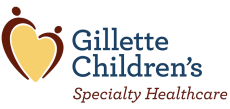 A Diversity-Focused
Sourcing Solution
From entry-level to executive positions, ProvenBase provides
powerful dashboards with all the tools, resources, and diversity metrics
you need to source and hire top-tier diverse talent
Increase Employee
Diversity
Balanced Candidate
Pipeline
Streamlined
Hiring
Why Diversity?
The data doesn't lie – diverse companies perform better than their competition in every aspect. But it's not just companies – 76% of candidates report that they consider company diversity when evaluating offers.
With ProvenBase, you gain unique access to candidates from HBCUs, Tribal Colleges, AANAPISIs, and HSIs, so you can build diverse and impactful teams that elevate your organization
Increased Profitability
Reduce Turnover
Boost Creativity & Innovation
Improve Reputation
Powerful Diversity Sourcing Technology
Gain complete access to a diverse talent pool in seconds. With fully customizable search filters across multiple data sources, the ability to weight certain attributes including disability data, and algorithmic candidate rankings, ProvenBase makes it easy to hone in on top talent that aligns perfectly with your company's needs and vision
Innovative Disability Inclusion Filters
Companies offering inclusive working environments for employees with disabilities accomplish around 28% higher revenue, 30% greater economic profit margins, and double the net income of industry peers. The experiences of the deaf/hard-of-hearing and blind/seeing impaired communities build an abundance of innate skills that are invaluable to every workplace, from advancing greater human diversity to driving bottom lines.
Using our fully customizable search filters across our multiple data sources, ProvenBase makes it easy to access a diverse talent pool in seconds. Use the ability to weigh certain attributes, such as disability data, to hone in on top talent that aligns perfectly with your company's vision.
We've now made the interview process with the deaf/hard-of-hearing community seamless through our partnership with Convo Relay. This deaf-owned sign language interpreting service is available directly through ProvenBase.
Although 90% of companies claim to prioritize diversity, only 4% consider disability in their Diversity & Inclusion initiatives.
Seamless ATS Integration
Bring unparalleled efficiency to your hiring process. From sourcing to hiring, ProvenBase offers a robust suite of analytics, DEI resources, and tools to help you diversify your pipeline, save time and money, and bring on A+ candidates across the world
Dynamic Communication Tools
Set up personalized candidate email flows, automate calendar scheduling, scan messages for inherent bias… the ProvenBase ecosystem provides everything you need for attracting diverse talent and efficiently engaging with candidates
Meet the Team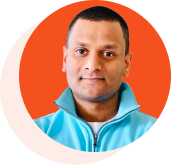 Ravi Tandra
CEO & Founder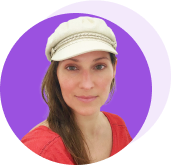 Sara Bukovnik
Head of Product and VP of Operations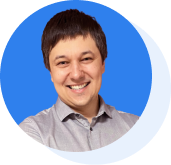 Vadym Dobroskok
Tech Lead/Solutions Architect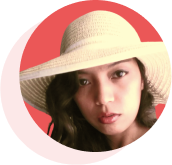 Shemie Breitenbach
Business Development Officer
Advisors & Industry Experts
Nancee Yago
Head of Talent
Genoa Martell
Global Head of Talent
Lisa Smith Strother
Diversity Advisor
Tanya Bourque
HR & Recruiting Consultant
Michele Rufus
Diversity Advisor
Hitendra Mishra
Tech Advisor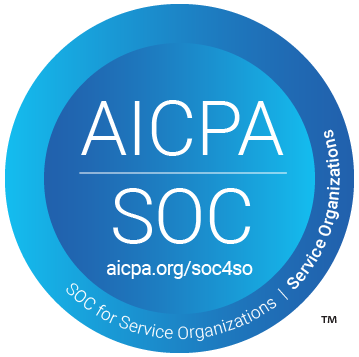 © 2023 by ProvenBase. All rights reserved.